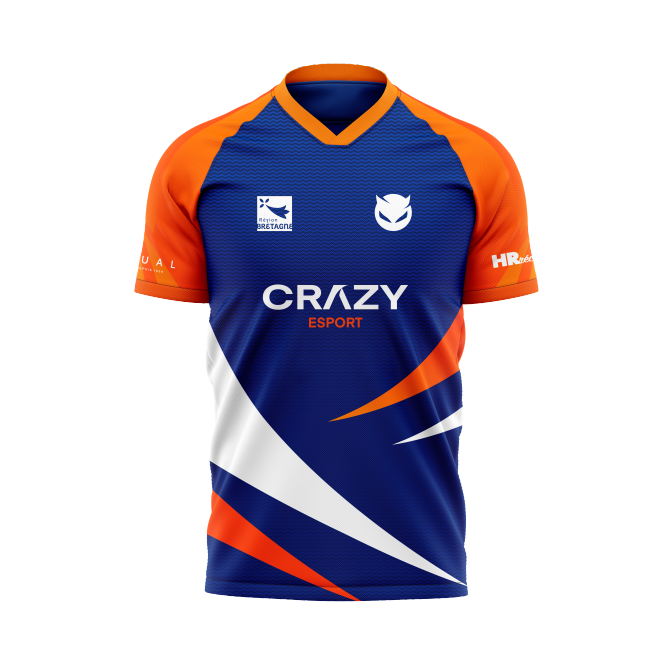 A PROPOS DU CLUB
Créée en 2014, La Crazy Esport Région Bretagne est une association Française connue pour évoluée dans le domaine de l'Esport et plus particulièrement dans les jeux de combat et de sport.
Combinant plusieurs disciplines e-sportives, notre association tente de réunir les meilleurs joueurs Bretons, Français et Internationaux pour être sur le devant de la scène des jeux électroniques .
CRaZY Esport has grown thanks to the professionalism of its players, its staff and the innovation it has shown. The main objective is to identify talents, make them future stars of esports and launch their careers worldwide.
Encadrement Crazy Esport Région Bretagne
Edern Plantier
@ConeZED
PRESIDENT
Loic Valbert
@drumtank
VICE PRESIDENT
Mickaël Centomo
@GoID ShaD
TRESORIER
Youenn Rocaboy
@Chickenrun
PREPARATEUR MENTAL
Benjamin Bouillon
@Bengerous
CHARGE DE PARTENARIAT
Youenn Govic
@YouGor
SECRETAIRE GENERAL