PARTENAIRES
#CRAZYPARTENAIRES
REGION BRETAGNE
La région Bretagne, première région de France a soutenir la discipline eSport au niveau national et international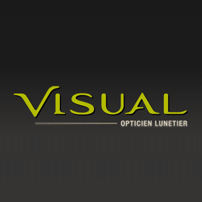 VISUAL OPTIQUE
A l'affût des dernières tendances et nouveautés chez les créateurs ou dans les marques plus classiques, Optique Visual Cesson vous propose un large choix de lunettes optiques et solaires sélectionnées avec passion et expertise.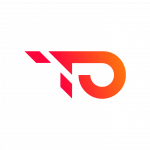 TEAM PULSE
Avec TeamPulse nous avons essayé de créer un outil capable de vous faire gagner du temps en tant que coach, mais aussi en tant que joueur, afin de ne plus être ennuyé par les tâches de gestion ingrates qui incombent à la vie d'une équipe.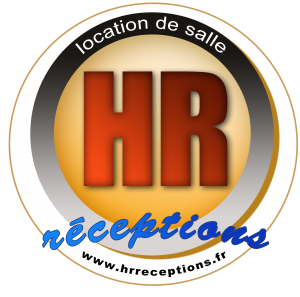 HR RECEPTION
Room rental: 7 days a week, 24 hours a day !!! Organization of events - Weddings, birthdays, cocktails ... Theme evenings, Concerts, shows, Business seminars, ... All types of activities for individuals and professionals.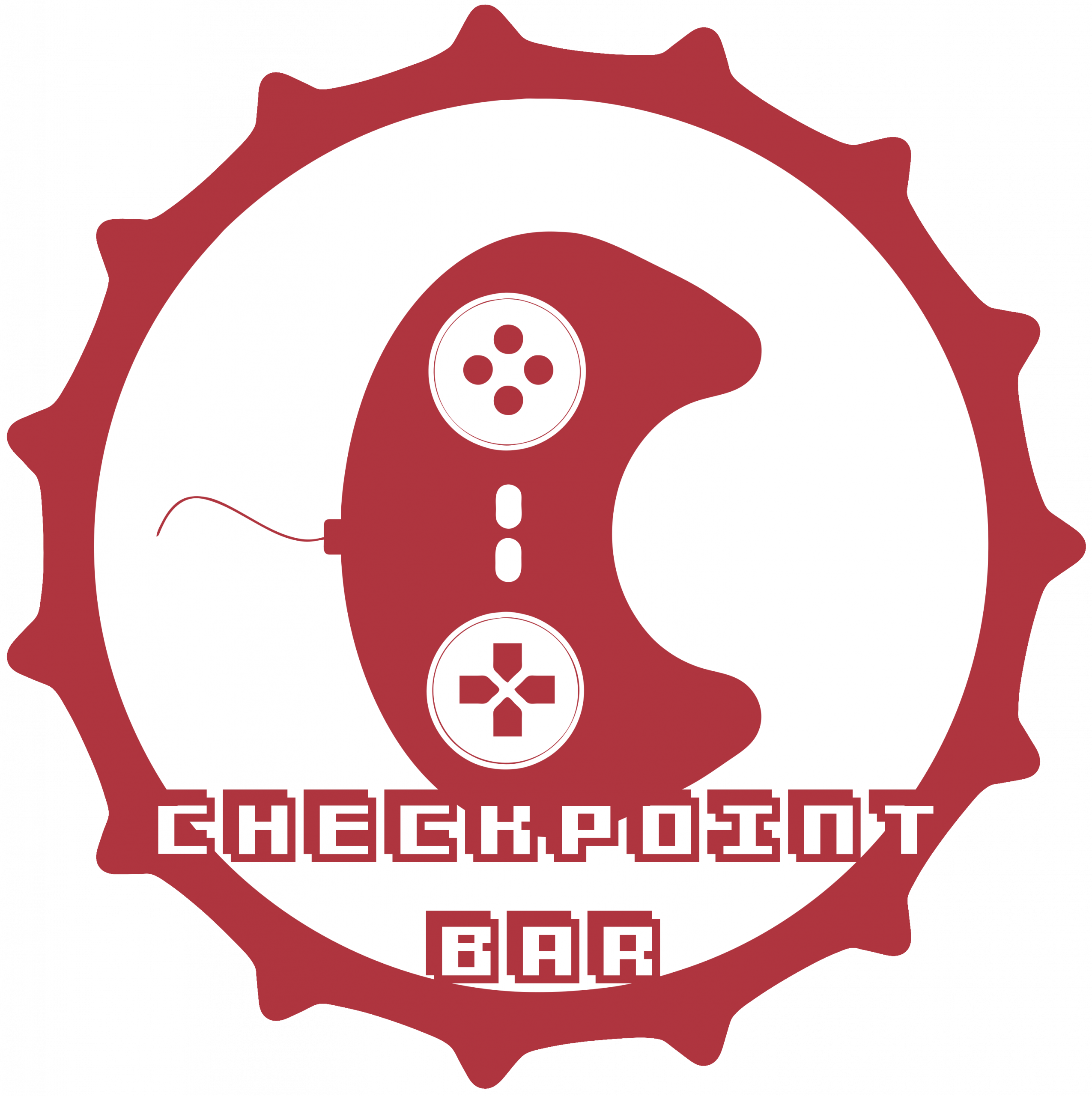 CHECKPOINT-BARS
Checkpoint-Bar: 100% console gaming bar and board game in Rennes city center (France)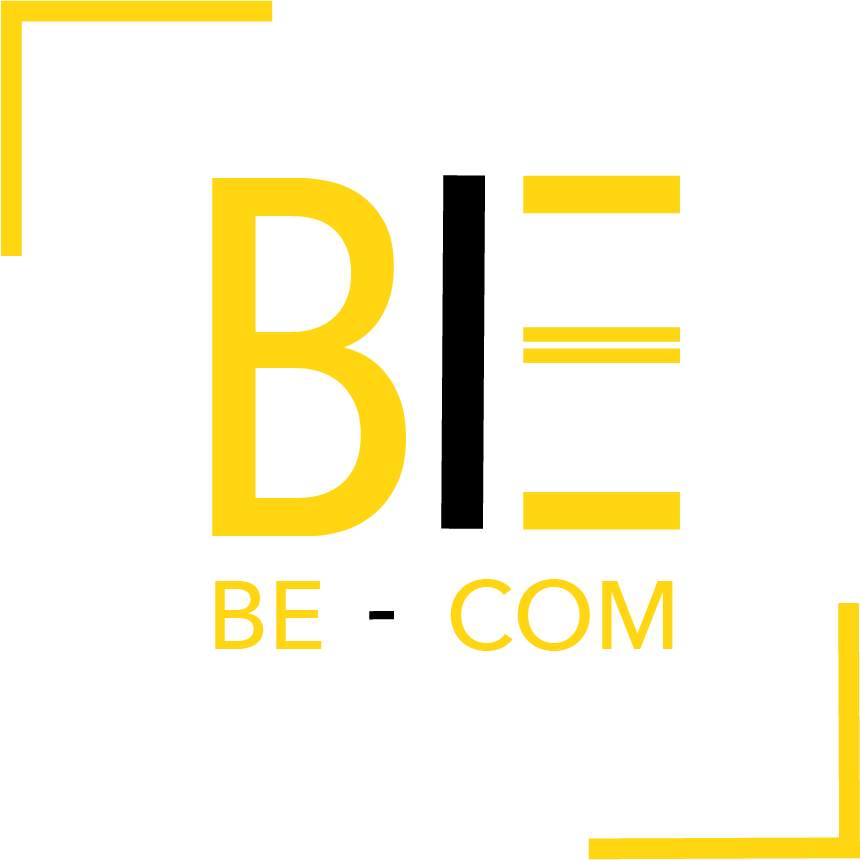 BE-COM STRATEGY
L'agence de communication BE-COM conseille et accompagne les entreprises ainsi que les collectivités dans leur transformation digitale (stratégie, mise en place d'outils, site internet, réseaux sociaux) mais également dans le développement de leur image de marque.